Webinar
Using Single-Cell Sequencing to Investigate Murine COVID-19 Mortality
On-demand
With flexible and scalable solutions available, learn why single-cell sequencing studies are no longer out of reach. Join Illumina and Parse Biosciences for a webinar where our invited speaker, Dr. Benjamin Ostendorf, Charité-Universitätsmedizin, Berlin, will present results of his recent single-cell study, published Sep 2022 in the Journal Nature, on the role of APOE in Murine COVID-19 mortality.
Webinar Learning Objectives:
Learn about the role of APOE in Murine COVID-19 mortality.
Understand how accessible and scalable single-cell experiments can be using the Parse Biosciences Evercode platform with Illumina next-generation sequencing readout.
Get more information on single-cell workflows from single-cell sample prep through sequencing and data analysis.
To learn more read Parse Biosciences's interview with Dr. Ostendorf about the results of his Nature publication.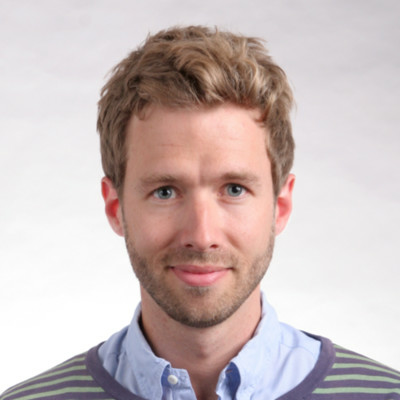 Dr. med. Benjamin Ostendorf, PhD
Principal Investigator, Group Leader, Charité - Universitätsmedizin Berlin
Ben is a physician scientist interested in understanding how germline genetics impact anti-tumor immunity and in applying cutting-edge single cell technologies to tumor immunological questions.
He leads the Laboratory of Systems Cancer Immunology at Charité supported by a Max Eder grant by the German Cancer Aid and works as a resident in the Department of Hematology and Oncology. He is also a Fellow of the BIH Charité Digital Clinician Scientist Program.
Ben was previously a postdoc in the lab of Sohail Tavazoie at Rockefeller University in New York.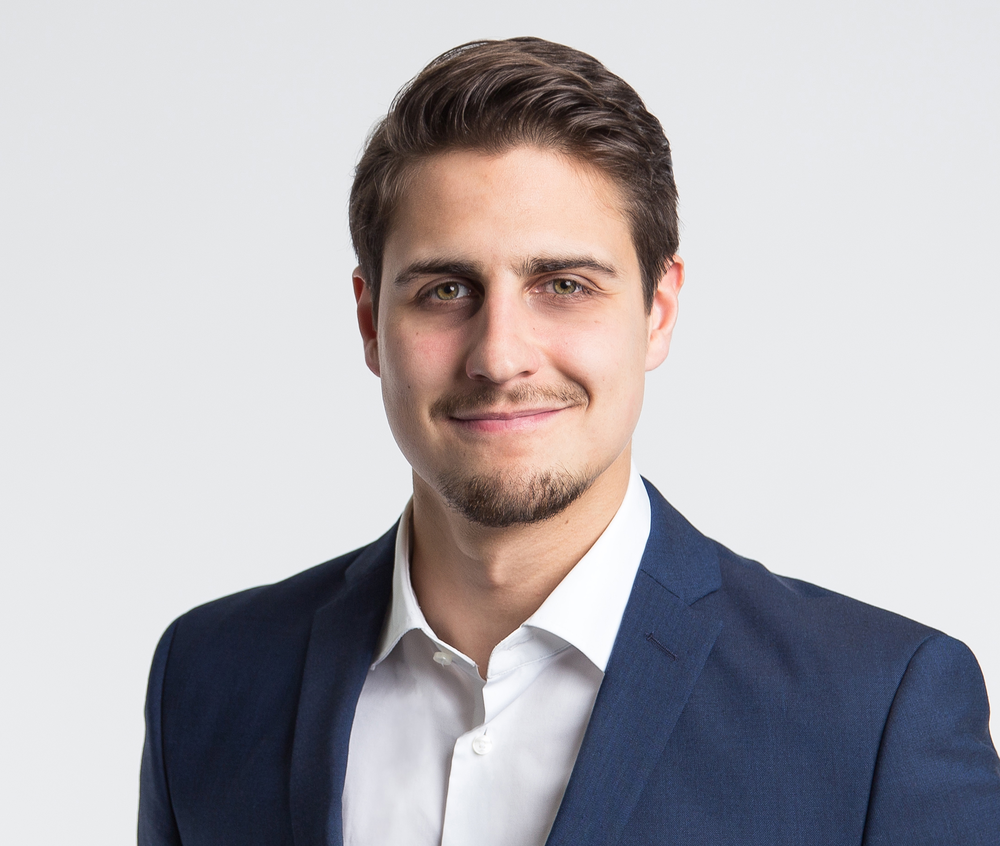 Samuel Kroll, PhD
Sr. Sequencing Specialist Central EMEA, Illumina , Illumina
Samuel did his PhD and PostDoc at the Max-Planck Institute for Plant Breeding research in Cologne, focusing on Microbiome and Plant Genetics. Before starting with Illumina, Samuel worked at QIAGEN as a Genomics Application Specialist where he supported the entire NGS portfolio across DACH and Eastern Europe. Now at Illumina, he works as a Sequencing Specialist, being responsible for larger NGS projects that aim to utilize novel NGS solutions across central Europe.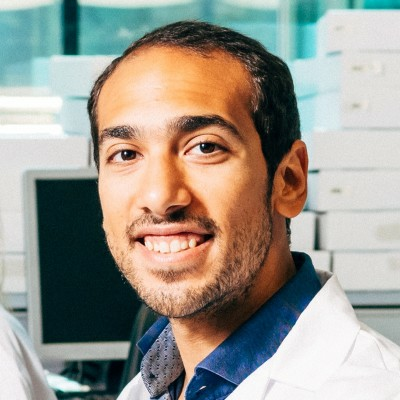 Mostafa Elmaghraby, PhD
Technical Sales Manager, Parse Biosciences
Mostafa received his PhD in Molecular Biology from the University of Vienna. Prior to joining Parse Biosciences, he worked in technical sales at Lexogen GmbH. Now at Parse, Mostafa works as a Technical Sales Manager, helping to connect the Parse technology with organizations in central Europe who perform single cell RNA sequencing.