Webinar
The pathologist's impact on clinical practice & patients' lives
December 18, 2023 11:00 AM US/Eastern
We are delighted to welcome you to this webinar, sponsored by Exact Sciences*, about the changing role of pathologists in the area of precision oncology.
Pathology laboratories are playing a critical role managing the genomic testing process and ultimately the breast cancer clinical and medical pathway.
In this session, Prof. Giancarlo Pruneri will provide his view on this matter by way of a talk entitled: "The central role of pathology labs in breast cancer precision oncology: a call for action".
Webinar Learning Objectives:
The importance of analytical work & assessment of the pathology department
How to integrate multigene assays (MGAs) into a laboratory routine
Enabling and supporting clinicians to identify eligible patients for MGA testing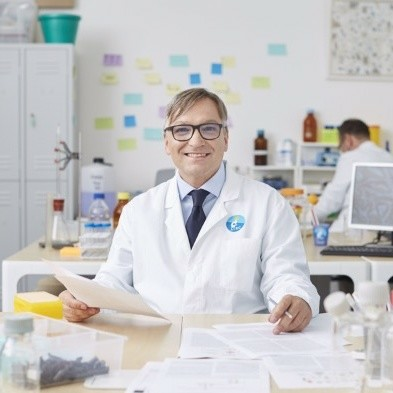 Prof. Giancarlo Pruneri
Full professor of Oncology and Hematology-Oncology, University of Milan, Head, Department of Pathology, Fondazione IRCCS Istituto Nazionale Tumori, Milan
*Exact Sciences is a registered trademark of Exact Sciences Corporation