Webinar
Rapid molecular profiling is essential to optimize patient outcomes - Real-world data analysis
November 30, 2023 05:00 PM CET
Identification and targeting of actionable oncogenic drivers (AODs) in advanced non–small-cell lung cancer (NSCLC) has dramatically improved outcomes. However, genomic testing uptake is variable and hampered by factors including slow turnaround time, frequently resulting in initial non–tyrosine kinase inhibitor (TKI) treatment.
In their retrospective study Integra Connect investigated how this behavior affects outcomes. In this webinar Jeffrey A. Scott, MD, will present the methods, collected data and results, leading to the following conclusion: For patients harboring AODs in advanced NSCLC, initial treatment before receipt of genomic test results yields significantly inferior outcomes and should be avoided.
Molecular profiling panels with rapid turnaround times are essential to optimize patient outcomes and should be standard of care
Webinar Learning Objectives:
Recapitulate that tyrosine kinase inhibitors (TKIs), and immune checkpoint inhibitors (ICIs), two targeted therapeutic approaches benefit different NSCLC populations
Understand, how clinical outcomes of five 510 patients harboring AODs were influenced by time to availability of complete molecular profile
Learn how to ensure timely deployment of appropriate diagnostic and treatments whilst also employ economies of scale in your own institutions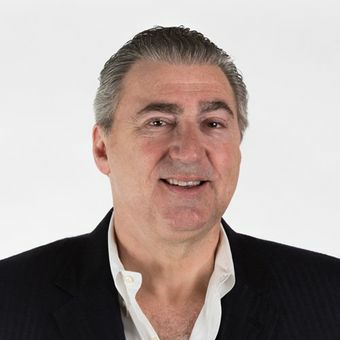 Jeffrey A. Scott, MD
Chief Medical Officer & President , Population Health Solutions
Jeffrey is one of the industry's foremost experts in precision oncology, value-based care, and technology. Under his leadership, Integra Connect established the industry's largest footprint of oncology practices focused on value-based care, generated more than $260M in value-based care revenue and more than $100M in shared savings for practices participating in the Oncology Care Model (OCM), and published more than 60 scientific publications demonstrating how precision medicine advancements can improve patient outcomes, particularly survival in hard-to-treat cancers.