Webinar
Implementing liquid biopsy testing in a routine lab
December 14, 2023 11:00 AM US/Eastern
Obtaining tissue specimens from patients with progressed disease status to perform molecular analysis can be challenging. Using liquid biopsy as an alternative testing method (by using circulating cell-free tumor DNA (ccfDNA) isolated from plasma samples) has improved in the last couple of years and might be useful in cases where no tissue is available.
Additionally, Liquid Biopsy might be used as a tool for follow-up analysis to check for tumor recurrence and/or resistance to therapy. PGDx elio™ plasma resolve (covering around 30 genes) as well as the PGDx elio™ plasma complete assay (covering > 500 genes) were implemented for mutation testing of liquid biopsy specimens in our routine lab.
To assess performance of these assays, we compared the PGDx elio products with other techniques. We were able to show concordance among the assays and in some cases, the PGDx elio assays outperformed other techniques with mutation detection.
The goal of this webinar is to share the learnings around the ease of onboarding a liquid biopsy solution in a laboratory setting and to review the performance of two liquid biopsy assays versus other molecular testing techniques.
Webinar Learning Objectives:
How to implement an in-house liquid biopsy comprehensive genomic profiling solution within a laboratory setting.
The value of incorporating different liquid biopsy-based testing methodologies to thoroughly interrogate key biomarkers in precision oncology and key considerations for implementation.
Sample and data ownership opens pathways to explore research opportunities.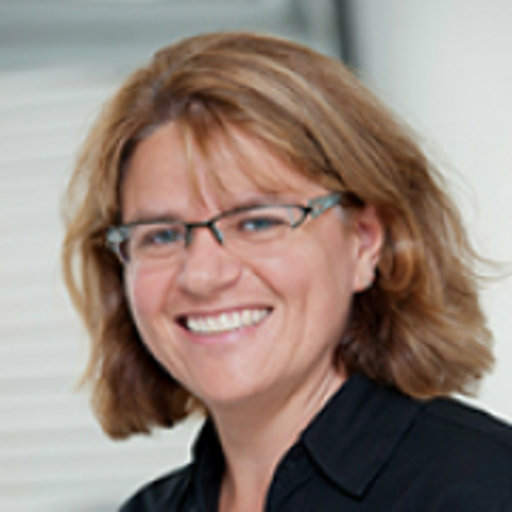 Nicole Pfarr, Ph.D.
Head of the Molecular Diagnostic Unit/Head of the Next Generation Research Facility, Institute of Pathology at the Technical University of Munich
Nicole Pfarr is the Head of Molecular Diagnostics at the Institute of Pathology at the Technical University of Munich and also Head of the Next Generation Sequencing facility.
After starting her research work at the Johannes Gutenberg University of Mainz (Germany) working in the field of congenital human genetic diseases in children, she moved to Heidelberg in 2009 to work at the Thorax clinic of the University Hospital Heidelberg in the field of pulmonary arterial hypertension. In 2013, she joined the team of Professor Wilko Weichert at the Institute of Pathology in Heidelberg. There, she helped integrate the technique of next generation sequencing into the molecular pathology diagnostic laboratory.
In 2015, she started working at the Technical University of Munich in her current positions. In 2021, she was announced as one of the chairs of the German Working Group for Molecular Pathology. Until now, she published more than 100 articles mainly in the field of cancer.