Webinar
Hunt for pathogenic variants in Type 2 diabetes through NGS
On-demand
Diabetes affects 420 million patients worldwide and is forecasted to increase to 700 million by 2030. In 2016, diabetes became the sixth leading cause of mortality – and, among 155 diseases, diabetes care represents the largest and fastest-growing portion of health care spending in the USA.
Type 2 diabetes (T2D), a complex polygenic disorder, represents more than 90 percent of all diabetes presentations. Genome-wide association studies have identified 240 frequent loci associated with T2D risk, but these loci explain only 20 percent of T2D heritability. Further, the translation of these discoveries into advances in precision medicine has been modest so far.
In contrast, the genetic interrogation of monogenic diabetes has yielded insights into key regulators of insulin secretion, leading to actionable examples of genomic medicine. In this context, the genetic diagnosis of young patients with a suspicion of monogenic diabetes has proven cost-effective and improved patients' quality of life. Recent large-scale association studies have started to bridge the gap between monogenic diabetes and common T2D to develop precision medicine in diabetes.
In this webinar, Amélie Bonnefond presents whole exome sequencing of all patients with common T2D visiting the Liège Hospital Department of Diabetology. The project aims to show that, among over 4,000 current consecutive common T2D patients visiting this department, a significant proportion of patients exhibit "hidden" monogenic forms of diabetes (i.e., not clinically distinguishable). It also aims to demonstrate the effectiveness of genomic medicine in common T2D.
Webinar Learning Objectives
Learn about optimal methods for sequencing thousands of people in the context of precision medicine.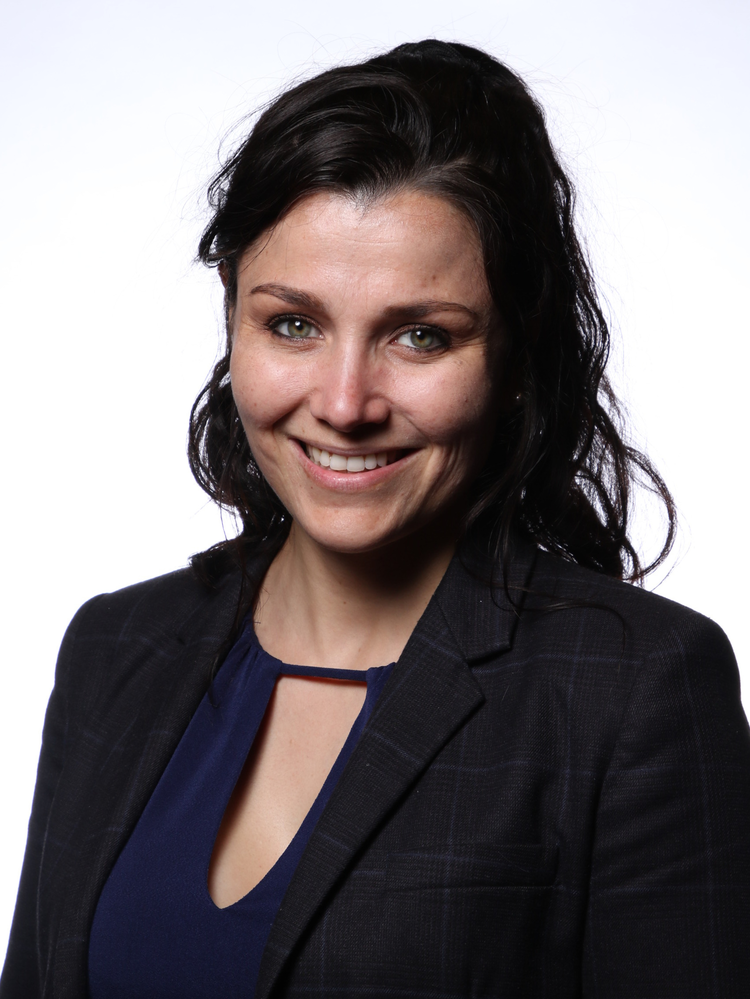 Dr Amélie Bonnefond
Research Director, Inserm
Amélie Bonnefond graduated as PhD from University of Lille in 2010. Her scientific career has been focused on the dissection of the genetic etiologies of type 2 diabetes and obesity in order to elucidate their pathophysiology towards a better stratification of the patients and a putative identification of new drug targets.
She is Director of Research (Inserm) at the INSERM/CNRS 1283/8199 unit (Lille Pasteur Institute and University of Lille) and heads a team tackling "Metabolic functional (epi)genomics and their abnormalities in type 2 diabetes and related disorders". She is also the current scientific director of the PIA-funded EquipEx LIGAN-PM platform dedicated to the use of next-generation sequencing in precision medicine.
She is a visiting professor at Imperial College London where she teaches in several Master courses. She has published >130 peer-reviewed scientific papers. She was laureate of the 2012 Rising Star award from European Association for the Study of Diabetes (EASD), the 2018 Auguste Loubatières award from the French-speaking Association for Diabetes (SFD), and two European Research Council Grants (Starting 2017-2022 and Consolidator 2022-2027).